Invisalign - Invisible Braces
Best Invisalign Treatment in Manchester
Discover the smile you've always dreamed of with Moston Dental Practice's exclusive Invisalign package, starting from just £2700. Our unbeatable offer includes a range of valuable perks:
🦷 FREE retainers worth £195
😁 FREE teeth whitening worth £350
🪥 FREE hygienist appointment worth £75
✨ FREE contouring worth £150
🔍 FREE dentist suitability assessment, including x-rays, worth £80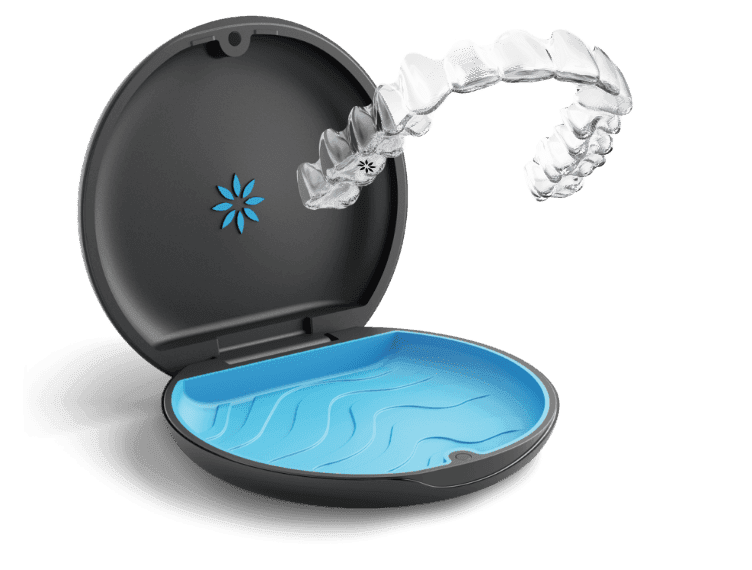 Don't miss out on this incredible opportunity to transform your smile affordably and comfortably. Book your appointment today!
Manchester's Premier Invisible Clear Aligners Experts
Discover the ultimate path to a flawless smile with Moston Dental Practice, your premier Invisalign destination in Manchester. We're proud to be the top Invisalign Certified Provider in the city, dedicated to helping you achieve a beautifully aligned smile without the burden of traditional braces. 
Invisalign, our speciality, offers a clear, virtually invisible solution for discreet and comfortable teeth straightening. Bid farewell to clunky metal braces and embrace the convenience and confidence that Invisalign brings. Elevate your smile with us today!
No, Invisalign aligners are nearly imperceptible. Crafted from clear, translucent material, they are exceptionally inconspicuous when worn, making them hard to spot.
Absolutely! Invisalign offers the convenience of removable aligners. They can be taken out while eating, drinking, and oral hygiene routines. For best results, wearing them for 20-22 hours daily is advised.
Generally, you'll schedule check-ups every 6-8 weeks to assess progress and obtain new aligners. This schedule offers shorter and less frequent appointments compared to traditional braces maintenance.
What Lies Ahead in Your Dentist's Appointment
Discover the Moston Dental Practice difference during your Invisalign dentist appointment. Our skilled team will assess your unique dental concerns and goals, using cutting-edge technology like digital impressions and 3D scans to craft a personalised treatment plan. 
As you embark on your Invisalign journey, our attentive Invisalign Dentist in Manchester will provide a series of aligners and closely track your progress, making adjustments as needed. Our friendly team is always on hand to address your queries. Count on Moston Dental Practice for exceptional care and guidance, ensuring your path to that dream smile is comfortable and successful.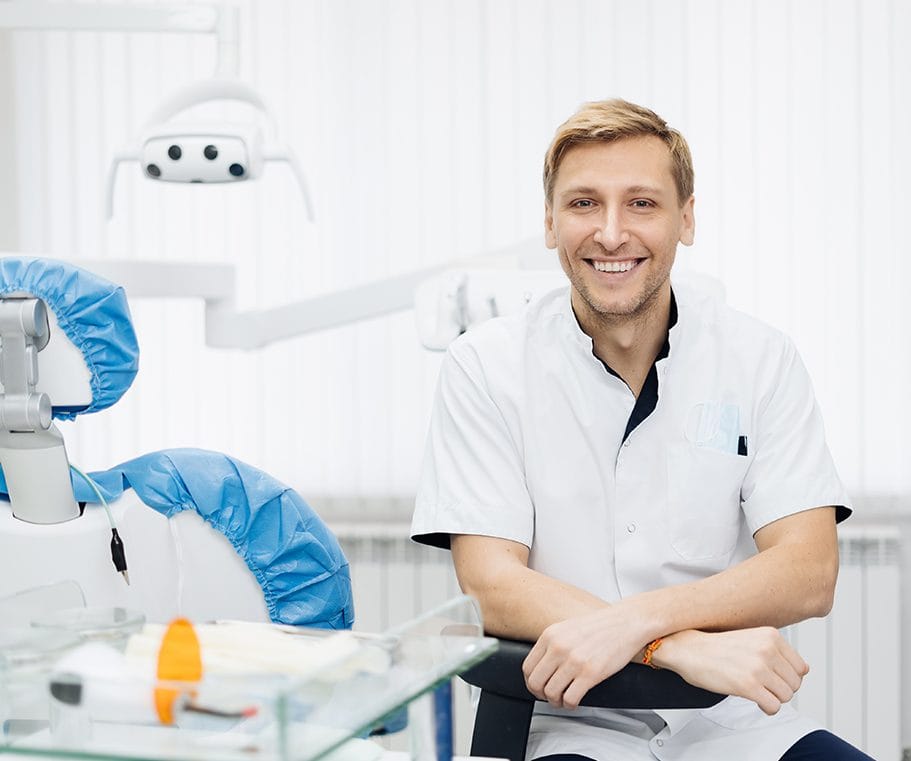 Why Choose Invisalign at Moston Dental Practice?
Discover the discreet path to your dream smile with Invisalign. Our clear and removable aligners are virtually invisible, letting you straighten your teeth confidently and comfortably. Crafted from gentle, BPA-free plastic, they work their magic without the hassle of traditional braces.
Our experienced team designs a personalised treatment plan using cutting-edge 3D technology so you can envision your future smile. With fewer dental visits, it's the perfect choice for those with busy lives. Join us on the journey to a more confident, convenient, and efficient orthodontic experience.
Manchester's Invisalign Experts: Your Smile, Our Priority
At Elm Villa Dental, we're proud of the difference that our Invisalign treatment can make. See what our patients have said about their successful Invisalign journeys below.
Staff are very professional and friendly. There are several parking spaces in front. Highly recommended dental practice.
In my mid 40's I had to have my first ever filling. Having never had to have a filling before I was a huge wimp and pretty worried. I shouldn't have been. I was re-assured and, apart from "a small scratch," pain free. Highly recommended.
Amazing dentist who took my teeth out I was very scared but all went well a big thank u to the dentist girl who did it.
Amazing staff are lovley would not go anywhere else
Manchester's Invisalign Experts: Your Smile, Our Priority
Seeking Invisalign treatment in Manchester? Look no further than Moston Dental Practice. As a distinguished provider of Invisalign in Manchester, our experienced team offers exceptional care. Schedule an appointment today to experience our warm, welcoming atmosphere and compassionate dentistry approach. 
We're committed to helping you achieve your dream smile with minimal disruption to your daily life. Beyond Invisalign, we offer a range of preventive and restorative dental services. Choose us for top-notch dental care in Manchester. Your smile is our priority. Contact Moston Dental Practice now.
INVISALIGN TREATMENT IN MANCHESTER
FREQUENTLY ASKED
QUESTIONS
Explore our dental treatment gallery to witness incredible transformations achieved by our
skilled professionals.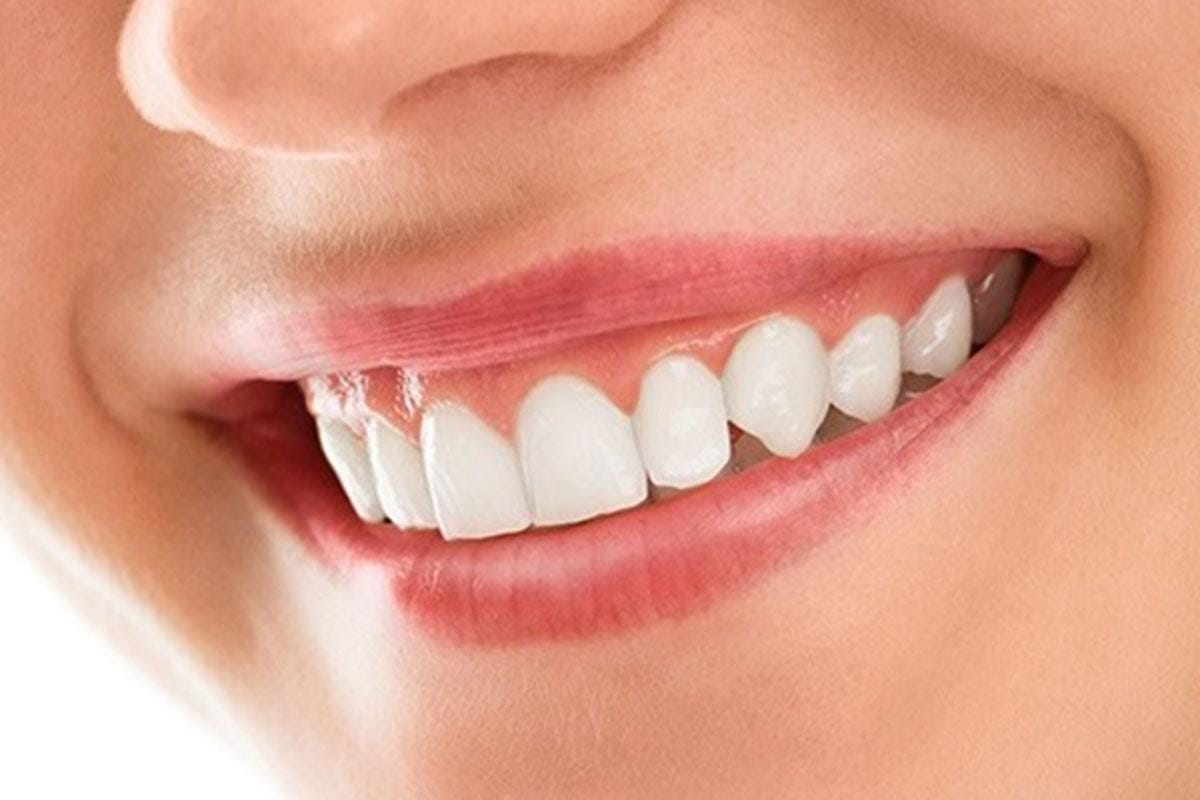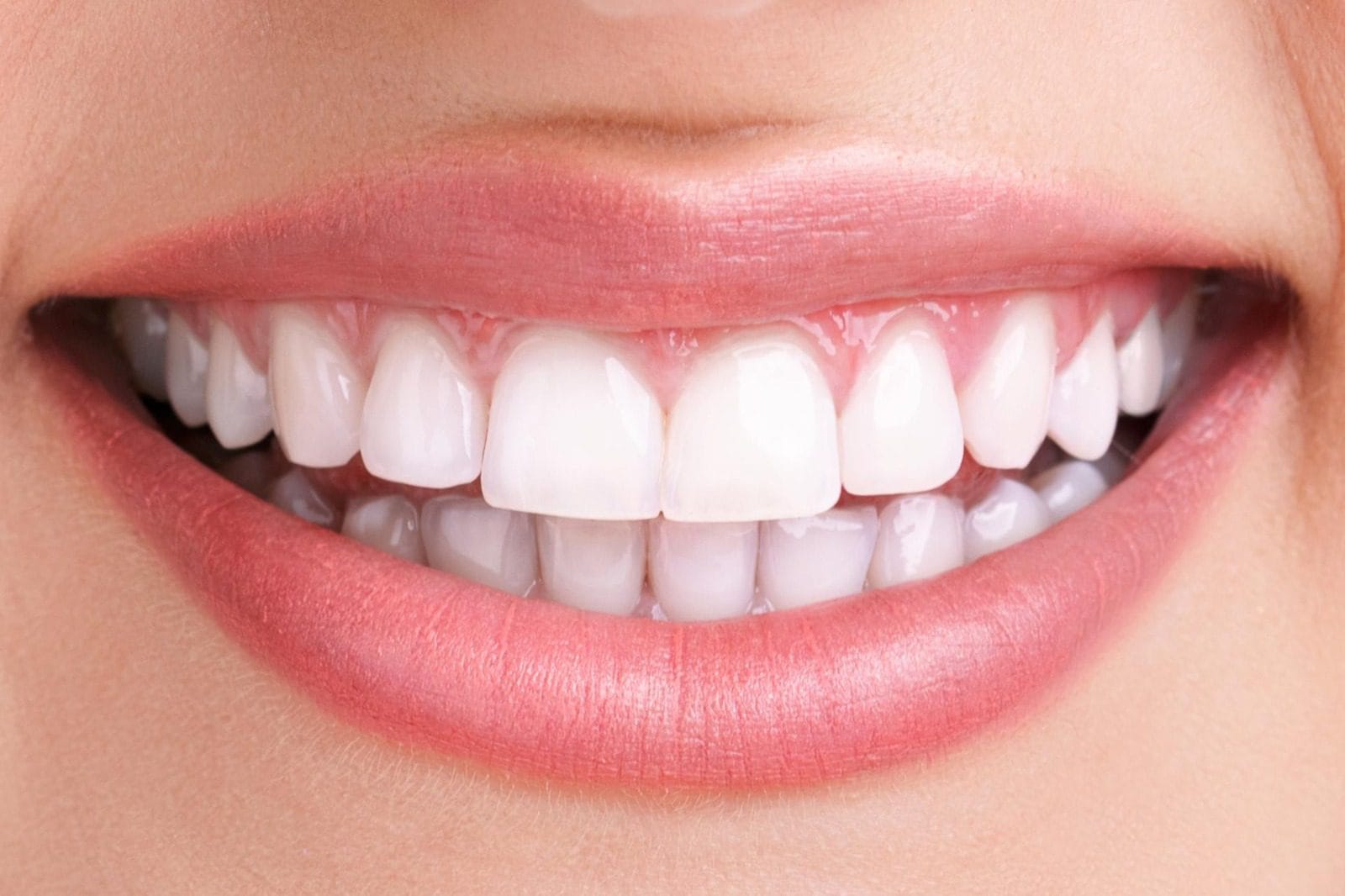 Say Goodbye to Braces: Get Started Today!
Are you on the hunt for Invisalign treatment in Manchester? Look no further than Moston Dental Practice! Your journey to a stunning smile begins here. Contact our skilled team today to book your consultation. During your visit, we'll carefully evaluate your dental requirements, explain the Invisalign procedure comprehensively, and gladly address any queries you may have. 
Let us partner in achieving that dream smile you've always coveted. Opt for Invisalign, the clear-cut choice for teeth straightening. Get in touch with us today!