HOMEPAGE / DENTAL TREATMENTS
TOTAL COMMITMENT AT OUR PRIVATE DENTAL PRACTICE
At the Moston Dental Practice, we offer preventive and restorative treatments, as well as cosmetic dentistry. Our private dental practice provides fillings, crowns, teeth whitening, and any private dental treatment that restores a tooth, or several teeth, to a healthy and viable condition.
It's important to attend the practice for regular check-ups so that we can examine your oral health. Prevention is always better than letting a problem develop and then having to seek a cure. Our team is made up of experts who provide a range of dental treatments for the whole family. We are committed to clinical excellence.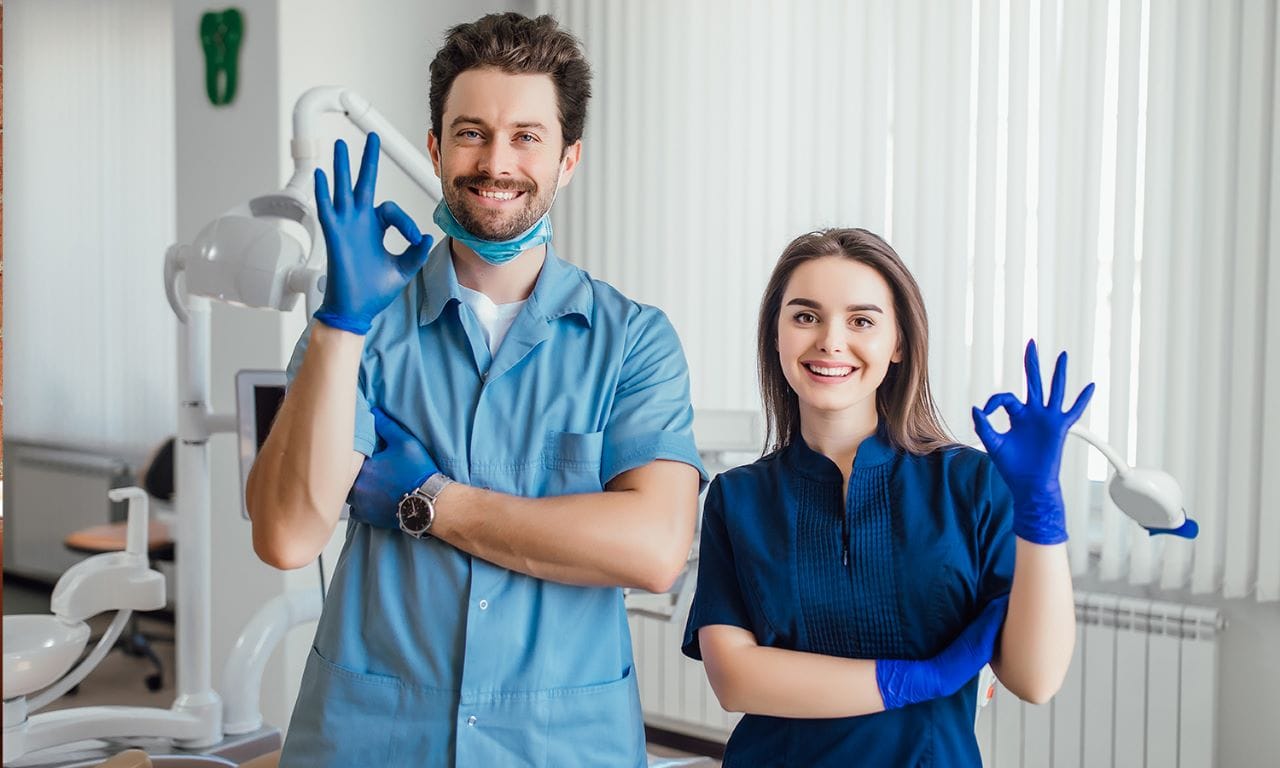 ADVICE FOR ANXIOUS PATIENTS
At Moston Dental Practice, our priority is your well-being and comfort. Our caring team are highly experienced professionals who are used to dealing with nervous patients every day. It's what we do. You don't even have to step into a surgery the first time you come to our private dental practice. If you tend to be anxious about dental treatments, we encourage you to book an appointment with one of our friendly treatment coordinators. Popping in for an informal chat over a coffee and a tour of the practice will soon set your mind at ease. When you see that you are in safe hands when you require dental treatments in the future, you will no longer feel anxious about visiting our practice!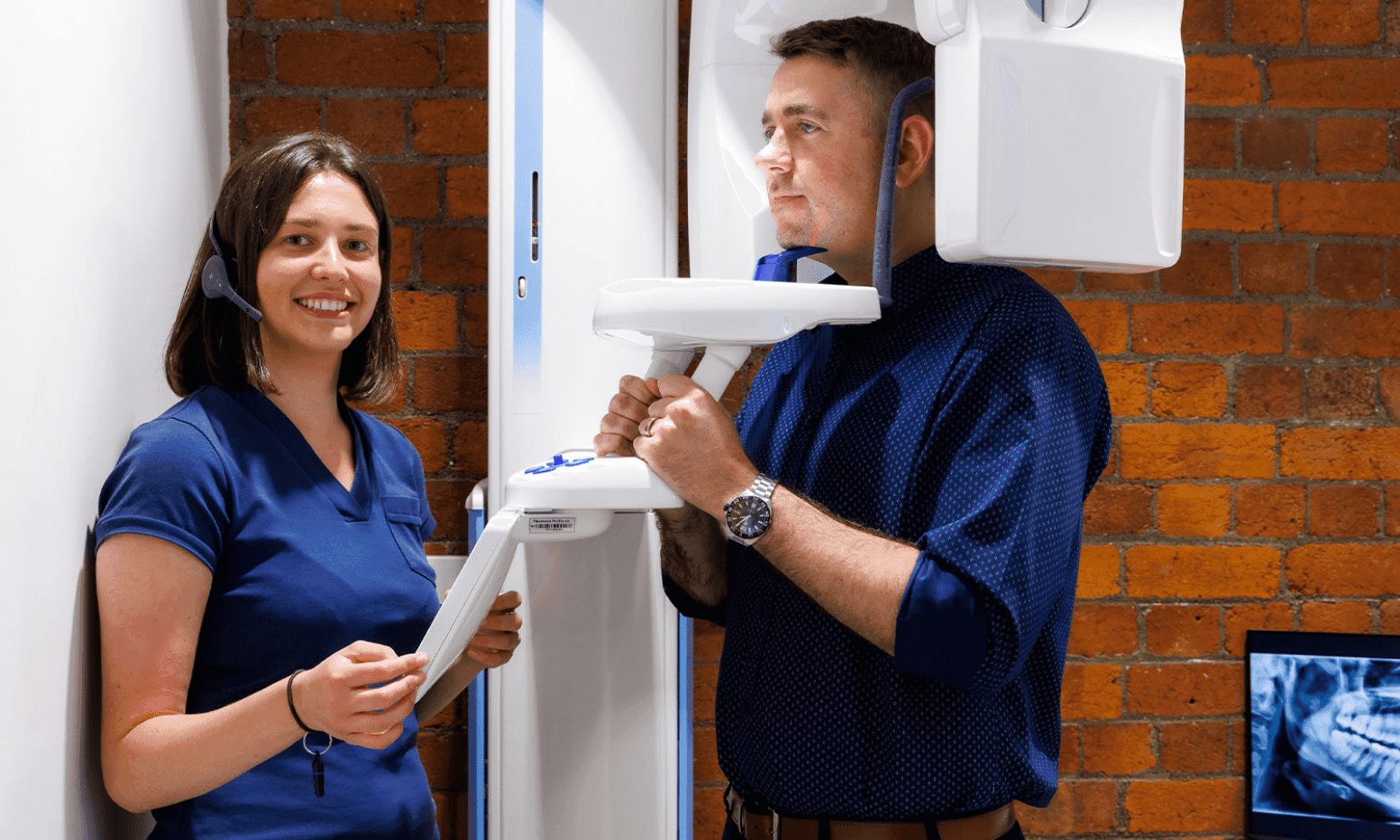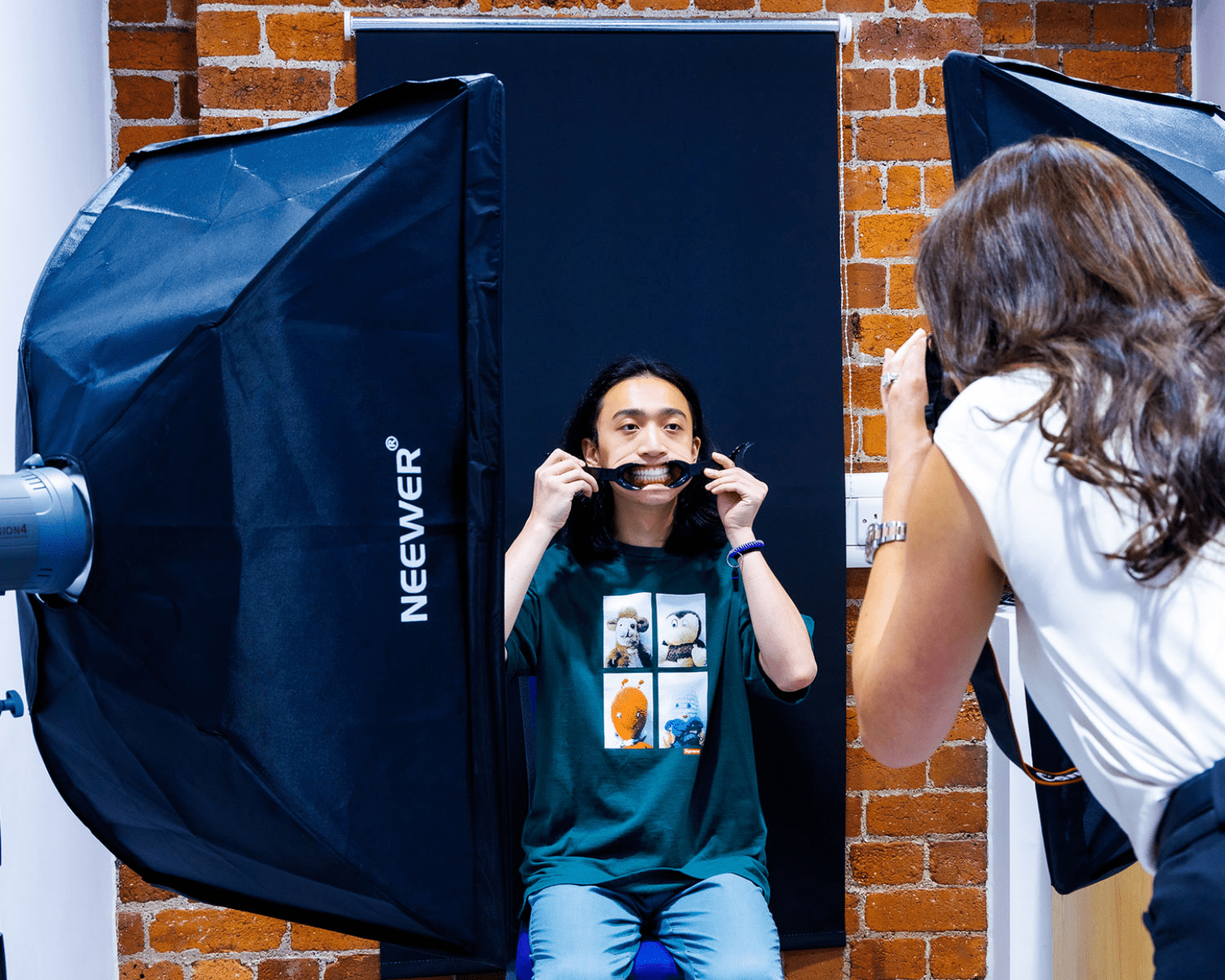 VISIT OUR DENTAL PRACTICE IN MANCHESTER
If you're seeking a private dental practice in Manchester, kindly get in touch with us today. We take pride in providing an array of private dental treatment options, encompassing preventive care and cosmetic procedures. To secure a consultation with one of our experts for dental treatments, book now.