Explore our dental treatment gallery to witness incredible transformations achieved by our
skilled professionals.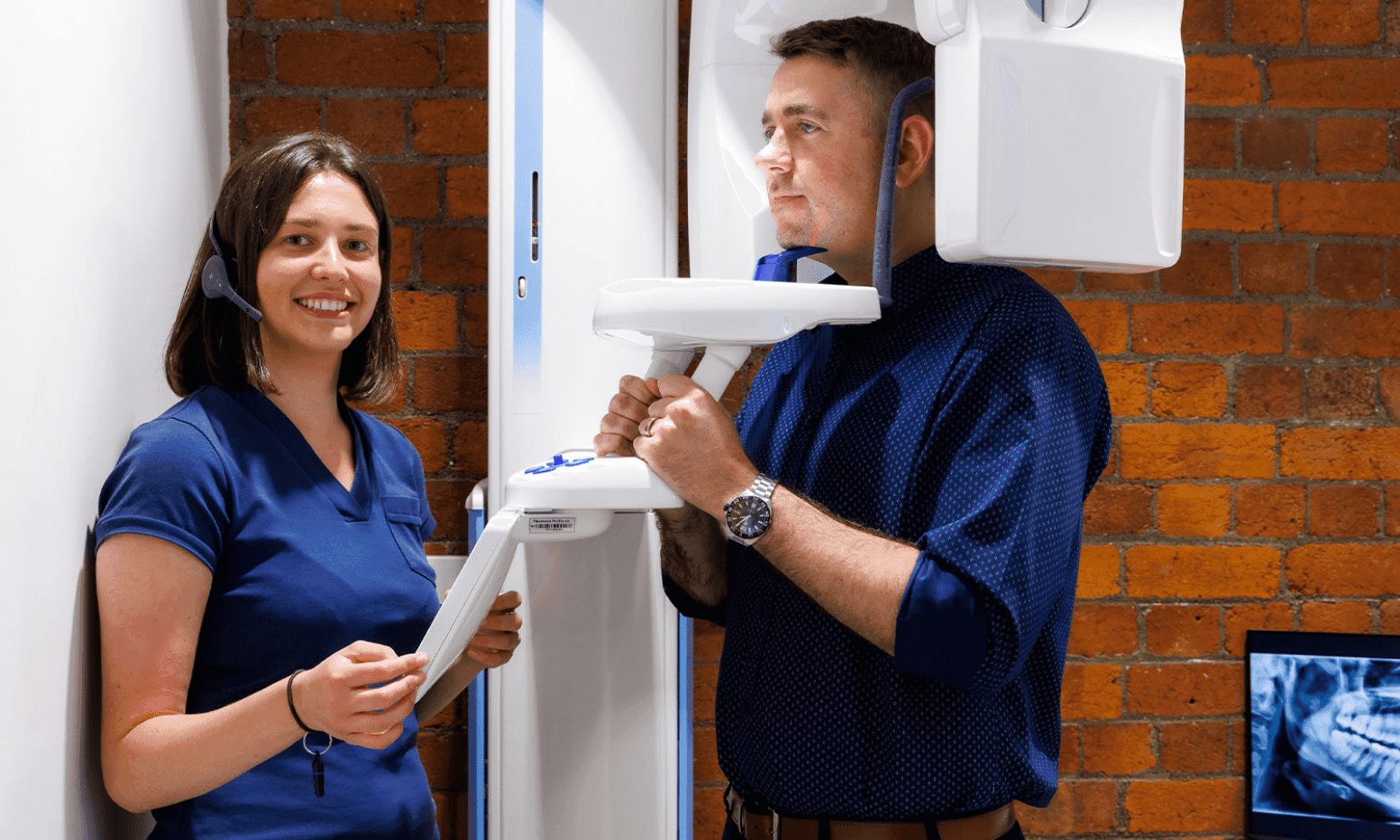 CHOOSE OUR DENTAL PRACTICE
A full smile makeover offers several benefits, including enhanced self-confidence and improved appearance. It can also address any oral health issues as part of the treatment plan, resulting in a healthier and more beautiful smile.